There are options and opportunities specific to women for the purpose of being plugged in and involved as a part of the faith family here at EPBC. We hope and pray you will join us.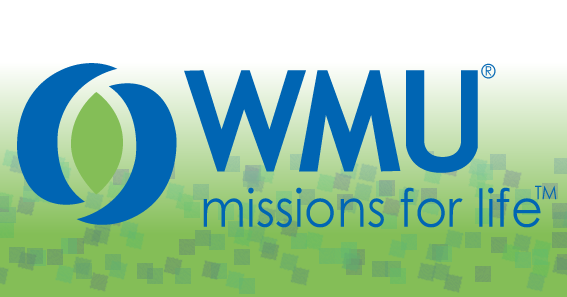 The Women's Missionary Union is an auxiliary of the Southern Baptist Convention that began 133 years ago in the hearts of visionary leaders to pray and systematically raise money for missions.

The WMU of EPBC meets regularly for the purpose of prayer, planning, and participating in the ongoing effort of missions through the local church.