DISCIPLE MEN, CHANGE EVERYTHING.
A Discipleship ministry specifically for men
Click for more information about
THE MAN CHURCH click the logo below. if you are interested in being apart of this ministry opportunity at EPBC contact Bro. Mark Cloys.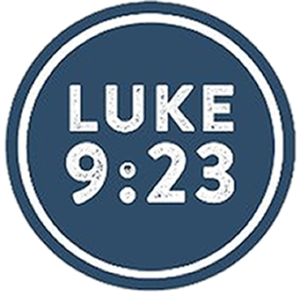 One Sunday a month at 8:30am there is a scheduled gathering for our men and boys. And as we gather around the table we not only enjoy a hearty breakfast and good fellowship, we also have a short bible lesson and time in prayer to begin the Lord's Day.
Sunday August 1st, 8:30am,
in the Gym