Mission, Vision, & Ministry
The MISSION of EPBC is to love God and to love others through the model set by Jesus Christ. The VISION of EPBC is to glorify God, to exalt Jesus, and to make (establish and edify) biblical, Christ-following disciples who in turn make disciples who follow Jesus Christ. The MINISTRY of EPBC is to be an instrument and tool for the purpose of promoting the saving love of God and to proclaim the redemptive work of Jesus Christ through building relationships both inside and outside of the local church.
What We Believe
EPBC, through an affiliation with the SBC (Southern Baptist Convention), applies the document: THE BAPTIST FAITH & MESSAGE (2000) as a comprehensive statement of our faith as a local church. It is important to note that this document does not stand on its own, but draws from the Bible for its foundation and direction in totality.
Ministry Staff

The staff of EPBC is dedicated to caring for the people of this local church, which begins with a calling that is devoted to prayer and to the ministry of the Word. The Ministry Staff here at EPBC has been given the responsibility to equip, edify, and lead the people of this local church to be empowered by God through the Holy Spirit for the work of the ministry until we all attain maturity in the fullness of Christ (Ephesians 4:11-13).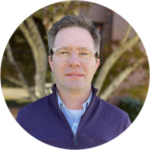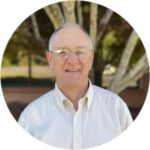 Associate & Education Pastor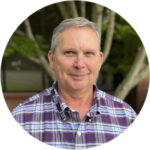 Music & Worship Leader

email: richard@epbc.church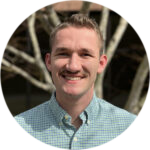 Children & Youth Pastor
Church Ministry Assistant