Here at EPBC we are dedicated to ministering to the youth and showing them Jesus in all we do! Our mission is to spread the love of Christ to all we meet! Our Student Ministry is here to serve Jesus in everything we do. We have several events and a regular schedule to get your student connected.
The Youth Ministry of EPBC is designed to connect youth to the Word of God through Small Group Bible Studies, Weekly Worship Gatherings, Activities, and Discipleship. EPBC Student Ministry is for 7th-12th Graders. We have weekly opportunities, as well as special monthly and yearly events. Come see what's happening here at EPBC Youth Ministries.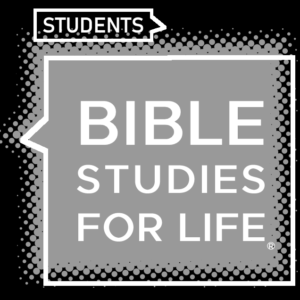 Bible Studies for Life: Students is a curriculum designed to help youth to encounter and understand foundational theological truths. As they learn these truths they will be challenged to live out their faith, becoming more like Jesus along the way.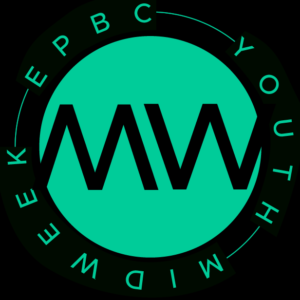 Youth Midweek @ EPBC is an opportunity for grades 7-12 to come together for a meal & Bible lesson. It also an opportunity for the youth in the middle of a busy week to come together, grow together, & serve together with Jesus Christ being the center of the gathering.