Until further notice, Children's activities will be limited to
SUNDAY SCHOOL
&
VBS
At EPBC, we believe that there is no age too young for a child to learn about God, His love, and His love displayed through the life, ministry, and sacrifice of Jesus. As a church, this is an opportunity we are given to invest into the lives of every child here as we aim to lead them in love to God through Jesus as their Savior and Lord.
Please see opportunities we have for children to learn adn grow in knowledge of and a saving relationship with God through Jesus Christ. Here at EPBC we have a hope and desire to see children come to know, believe, and practice the greatest commandment, which is to love God with all that they are and to love those around them with the love of Jesus as is taught in the Bible.
Weekly Calendar:
10:00-10:45am

Sunday School

11:00am KIDZONE (

every 1st & 3rd Sunday

during the corporate worship time)

Sunday Afternoons:
5-5:45pm

Discipleship & Activities

Wednesday Evenings:
6-7:30pm Discipleship & Activities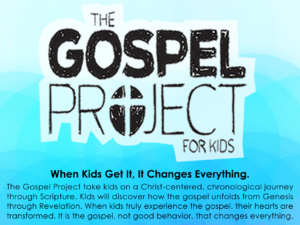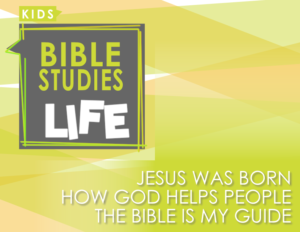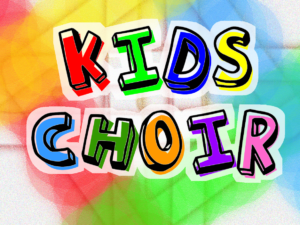 Sunday Evenings during the month of August (9, 16, 23, & 30)
5-7pm
Due to the affects of Covid-19 there will be some changes to how VBS will look here at EPBC this Summer. If you are a member/regular attender at EPBC and have children who are planning on attending VBS, we ask that you help us by contacting Jordan Flake to let him know so that he is aware and able to plan for your child and their participation in VBS here at EPBC. See you soon!
you can reach Jordan by email: jordan@epbc.church
or call him at the church: 601-656-4797.